Camille Morris shares her experience and amazing result after using NeoCare Anti Ankle Edema Socks!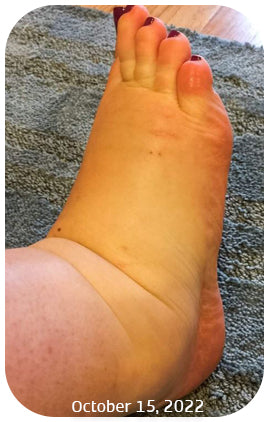 "I tried these not anticipating a difference but at the end of the day I observed a significant reduction in the swelling. I have been experiencing problems with swollen feet or what you would term foot edema. It was comfortable to wear the socks all day because they did not feel restricted. I was astonished to discover that after wearing this sock, my feet had returned to normal. Decided to wear this socks every night from now on! It's a bug help plus very relaxing."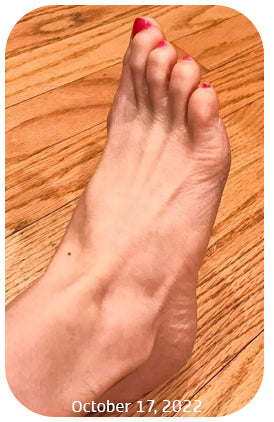 Advance Compression Technology
We thought the secret to a happy existence was living painlessly with complete mobility. We can help you with everything from pain treatment to foot support to an ankle stabilizer to injury prevention! With NeoCare Anti Ankle Edema Socks, you'll always feel better.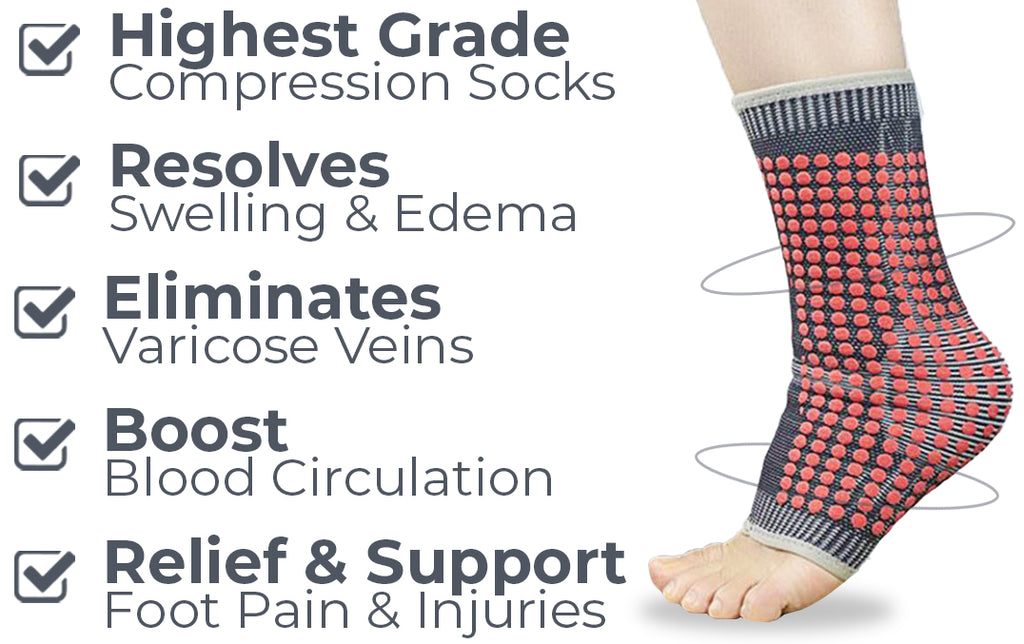 What do you suffer from?
Whatever you suffer from, Find your relief today with the help of NeoCare Anti Ankle Edema Socks. Feel the Difference Instantly!  Our NeoCare Anti Ankle Edema Socks will support your feet 24/7.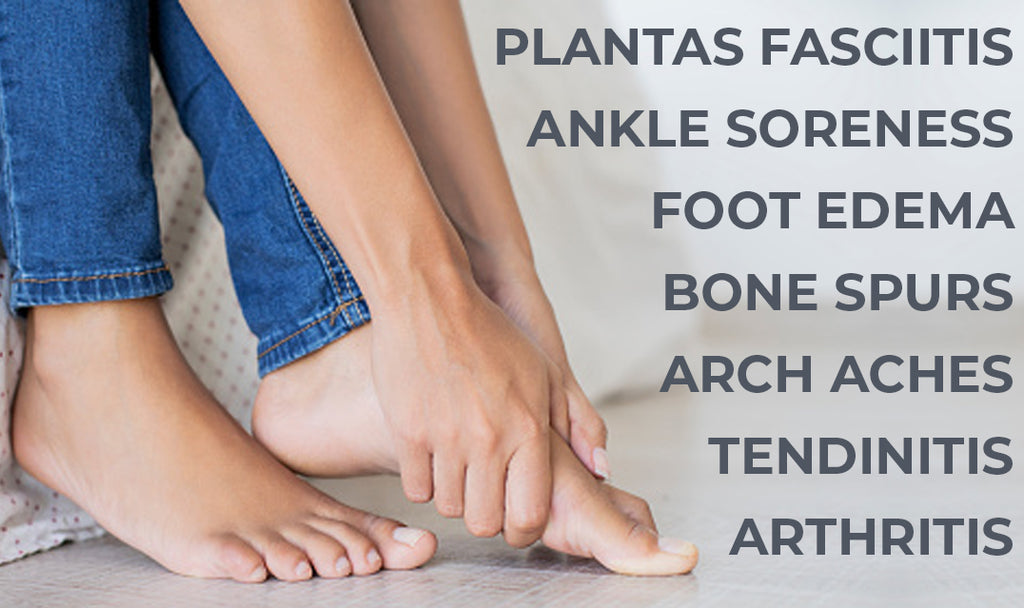 How does NeoCare Anti Ankle Edema Socks works?

The NeoCare Anti Ankle Edema Socks  0-30 mmHg Tightest at the ankle  generate heat without the use of an external energy source, such as electricity. More than 2,800 reflexology points on your foot are stimulated. This tourmaline socks for acupressure uses infrared heating, magnetic treatment, and absinthe therapy to stimulate acupoints while also massaging the user's legs in a variety of directions. It successfully stimulates the body's blood and lymph circulation to treat foot edema, varicose veins and lessen body fluid retention, and decrease cellulite.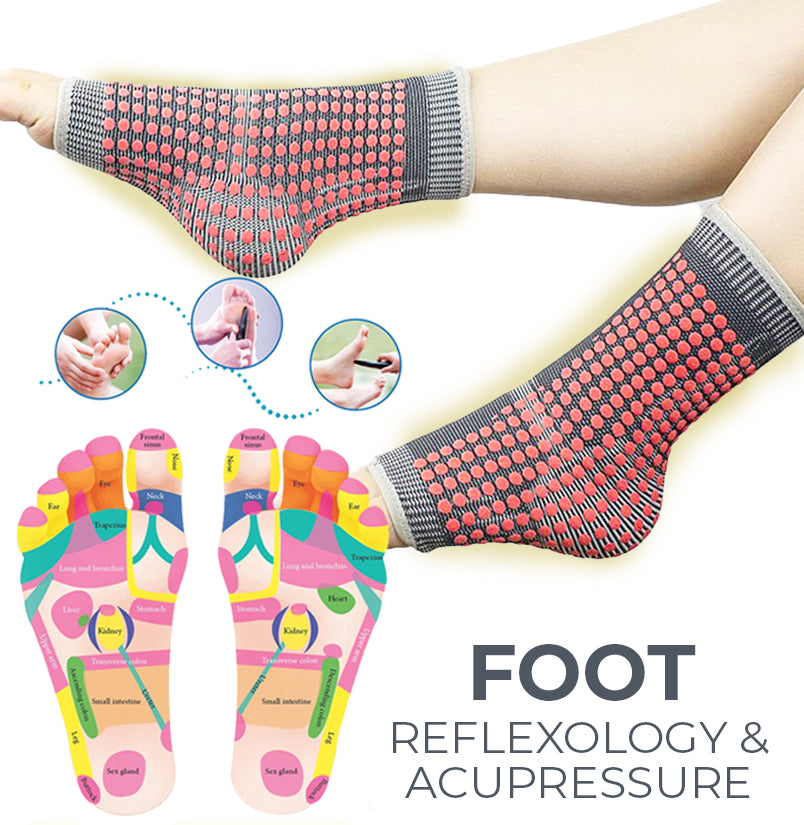 What is Tourmaline Therapy?
The electromagnetic spectrum's infrared portion includes tourmaline. In order to reach deep muscle tissue, tendons, nerves, blood vessels, and ligaments, far infrared rays must first pass through 16 millimeters of human subcutaneous tissue. Once there, they can help to repair damaged cells, expand microvessels, promote blood circulation, activate enzymes, and quicken the metabolism of blood and cell tissues. This is accomplished by warming up the body and promoting activity even while you are not exercising. It also improves blood flow, circulation, and the body's synthesis of hormones and enzymes, all of which are crucial for promoting fat burning and weight reduction.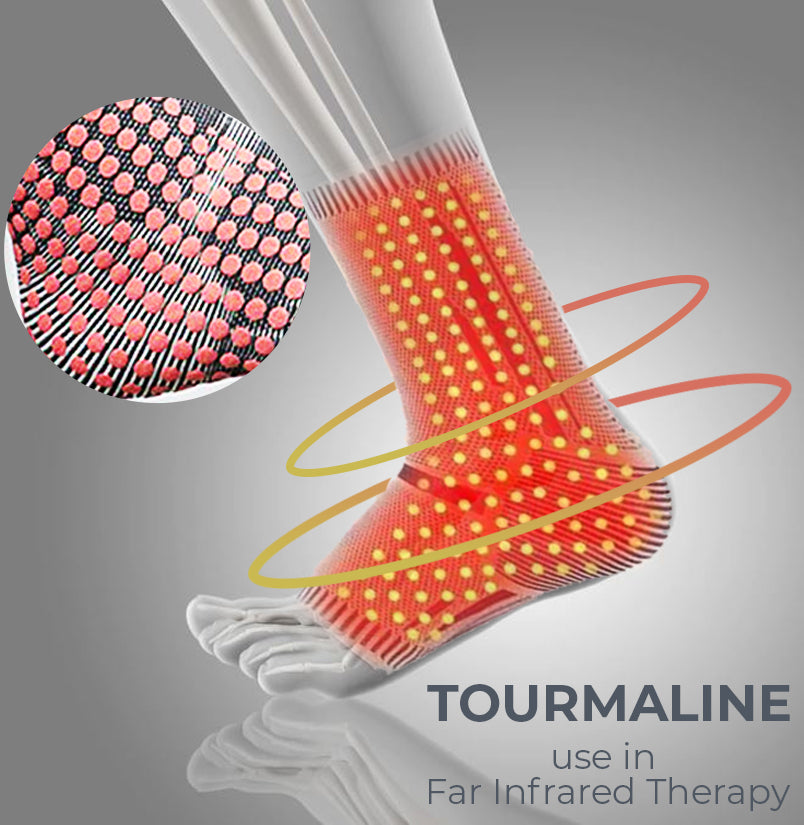 Self-Heating Magnetic Technology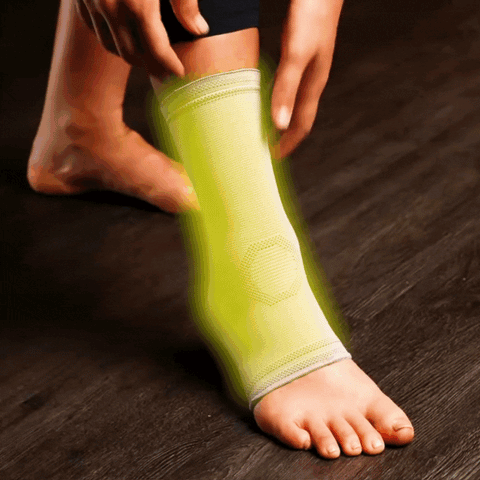 Magnets have a favorable impact on the entire body, according to research, and they boost the manufacturing of amino acids. Magnets increase metabolism and support healthy bodily function. They provide the quickest possible delivery of oxygen and nutrients to the wound to aid in healing. Magnetic waves are released by NeoCare Anti Ankle Edema Socks from nerve terminals in the foot that are linked to the entire body.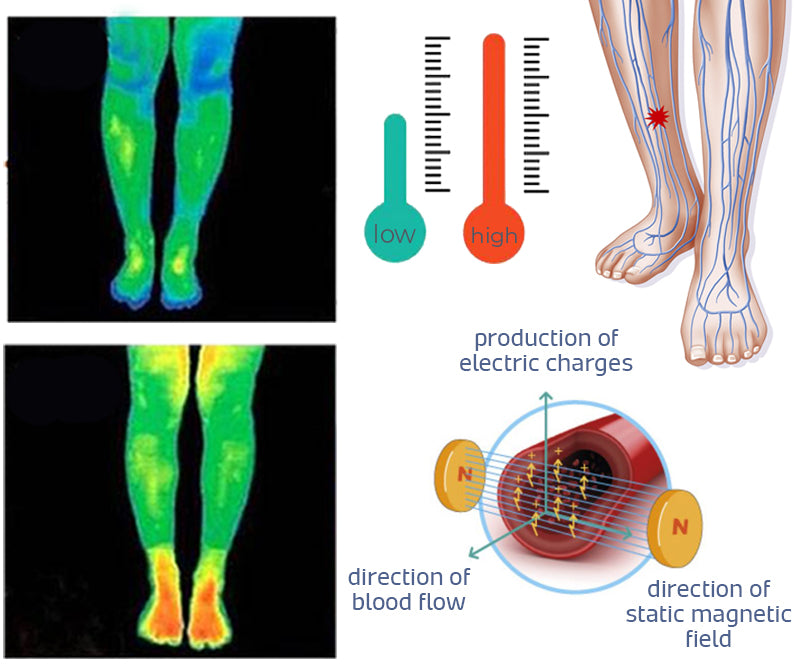 In order to minimize swelling, NeoCare Anti Ankle Edema Socks improve blood flow from the legs back to the heart. This is a well-known and successful therapy for edema. These are made to provide pressure on the lower legs, which helps to maintain blood flow and lessen pain and edema.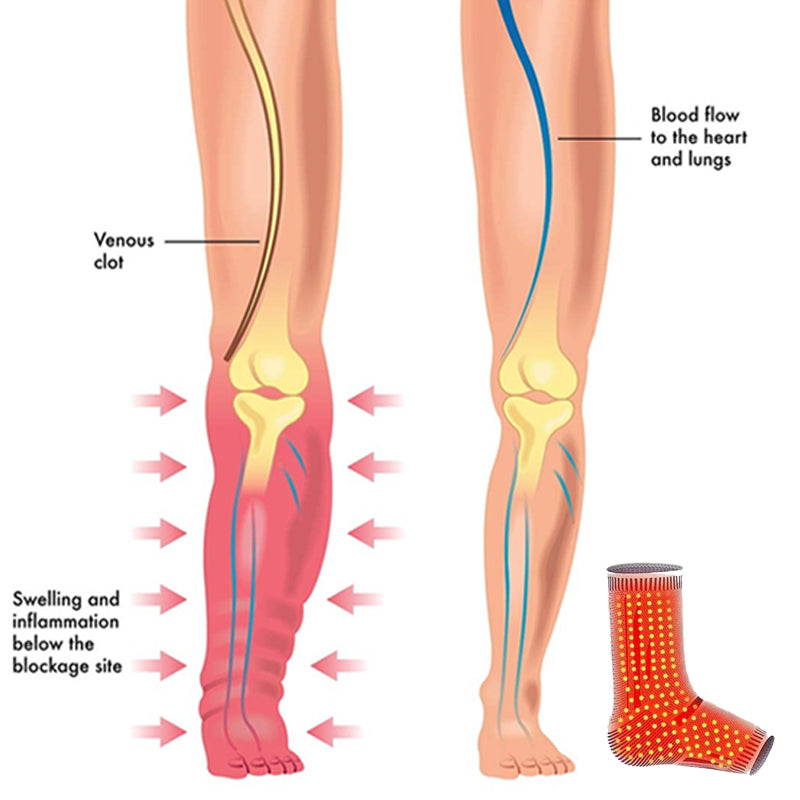 The advantages of having healthy blood flow and circulation extend to other sections of your body when they are operating at their best. And our socks actually do that. They increase blood flow and circulation, which also aids in preventing or curing varicose veins and lymphatic obstructions for better overall health.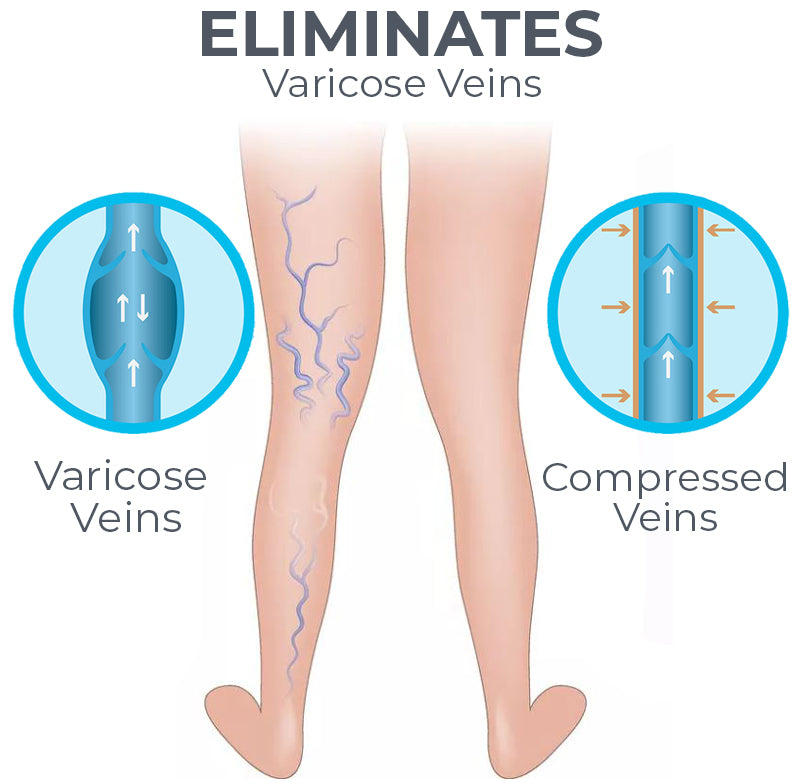 What makes NeoCare Anti Ankle Edema Socks Special?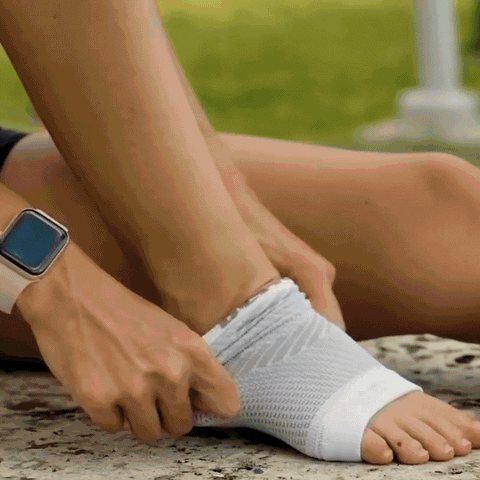 Prevent rolled and sprained ankles

Better blood flow for better health

recover from heel, arch or foot soreness

Designed with highest quality fabric

All Day support and relief

Durable and easy to wash

Here are some of our happy customers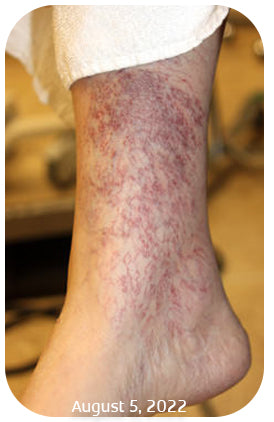 "They considerably lessen the discomfort from my severe varicose veins and neuropathy in my feet and ankles, which I enjoy. They are also more convenient to put on than other shoes I have tried and comfortable—not too tight. They are currently being purchased by both my spouse and my cousin. It significantly reduces my varicose veins." - Karen Murphey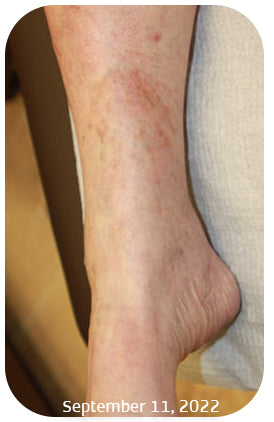 ---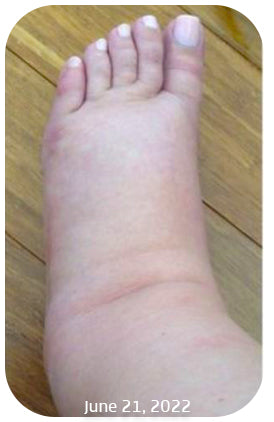 "These support socks give your foot the impression of receiving a bear hug. They give me the support I require and are pleasant to wear all day long for eight hours. Due to excessive blood pressure, I have ankle and foot swelling more frequently than I would want. These are a huge help when my ankles swell. Despite the fact that I don't have plantar fasciitis, they were comfy and helped with the swelling. No slicing my feet or legs." - Demi Lowen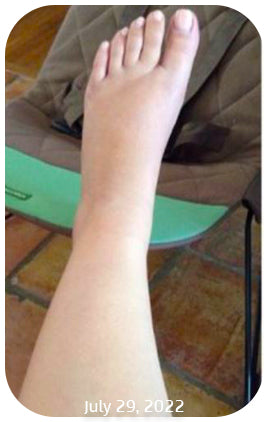 Package Details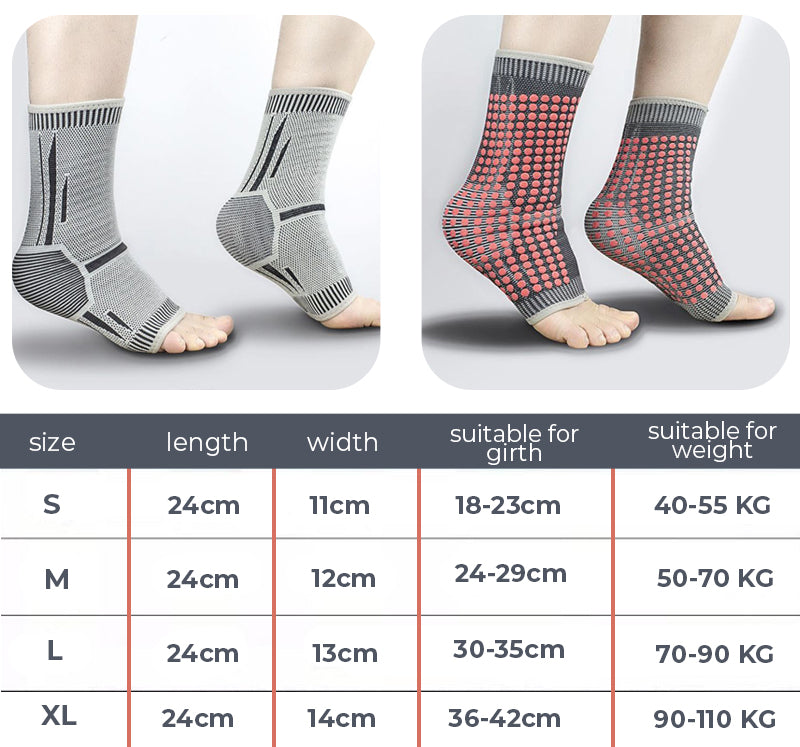 Package Includes
1 x NeoCare Anti Ankle Edema Socks
Style: 1Pair, 4Pairs, 8Pairs (S, M, L, XL)